<
Promotional Code
p>One of my favorite pastimes is spending hours skating around the virtual world of True Skate [
$1.99
] from True Axis. While contains missions to complete and a scoring mechanic that put it squarely in "game" territory, myself and many others enjoy it simply as a virtual skateboarding toy. The physics engine and numerous skateable objects in True Skate mean you're only limited by your own imagination when it comes to things to do in the game.
True Axis has been great about updating the game too. Since its initial release in October of 2012, True Skate has gained numerous new features, tweaks, and even brand new parks. The first of those new parks came just over a year ago, an indoor skatepark named Inbound, with its second new park hitting just last month, a street-style level named Schoolyard. The Schoolyard level was just the first of four new skateparks planned for the game, and today True Axis has sent over the first images of the next upcoming park, dubbed The Warehouse.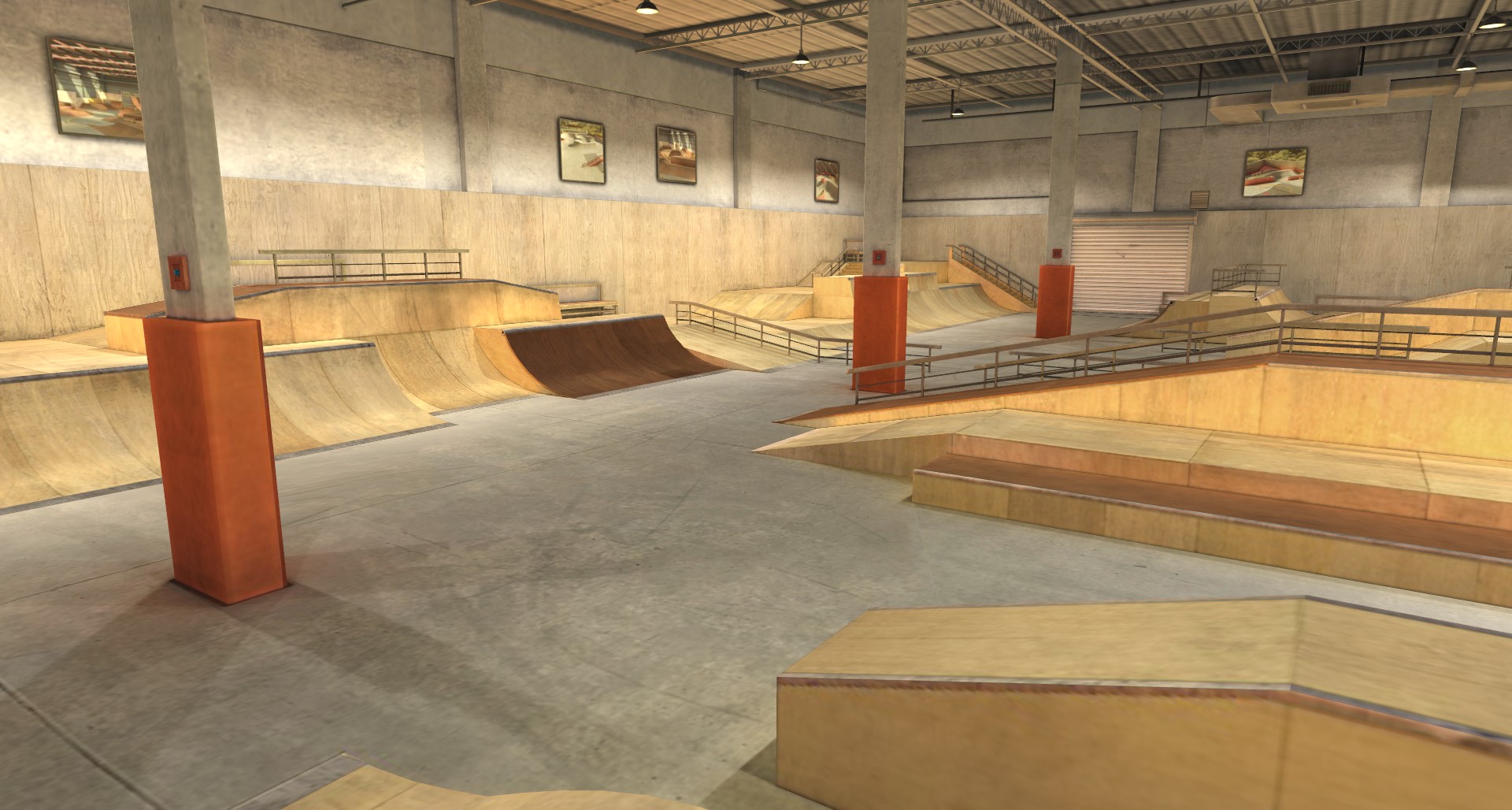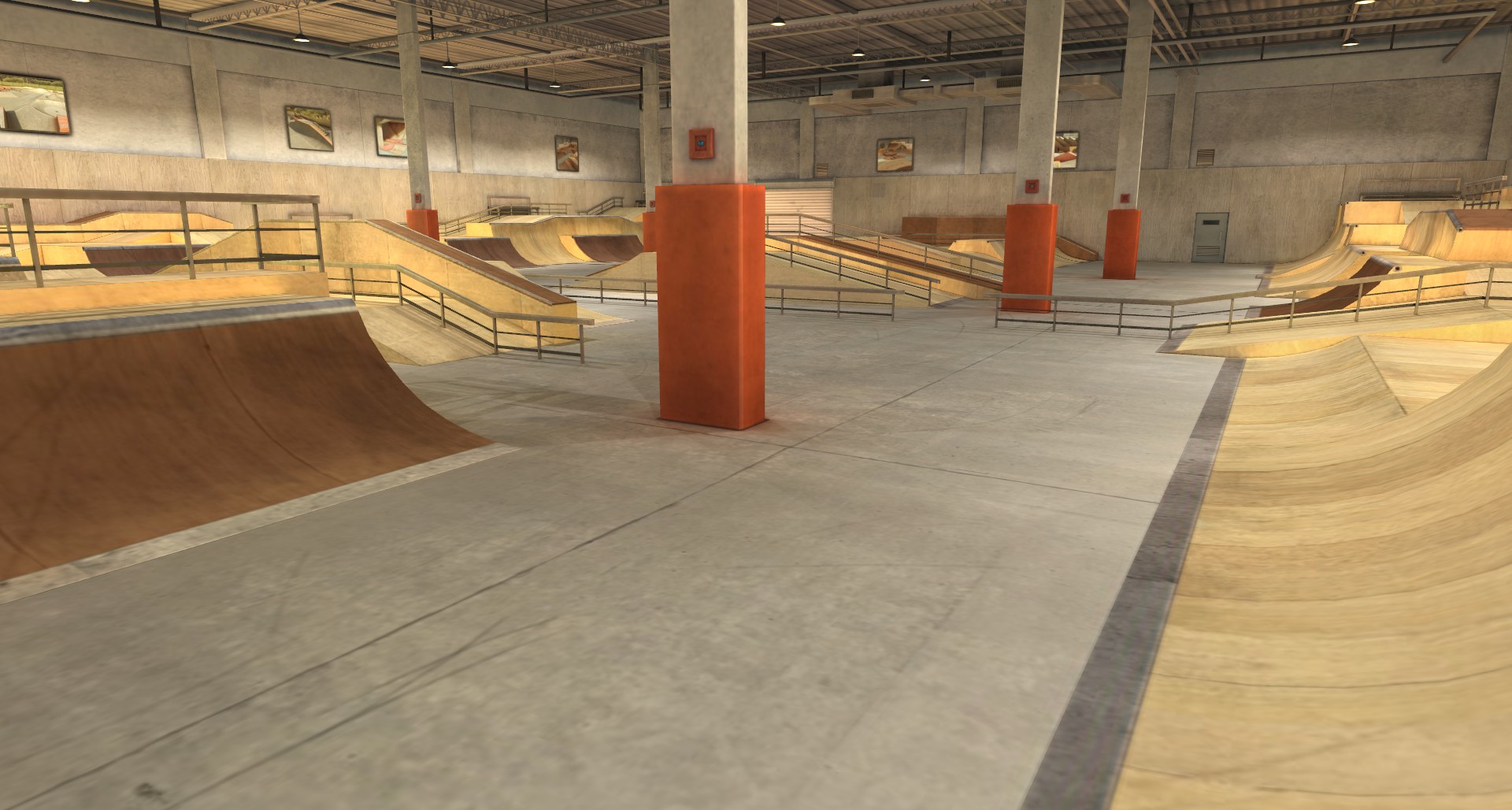 As you can see, The Warehouse is a similar indoor park like Inbound, but much more spacious. I love Inbound, but some of its elements do feel sort of cramped, so I'm looking forward to trying out this roomier indoor park. The update with the new Warehouse level is already submitted to Apple and pending approval, and tentatively has a release date of this Thursday should everything go smoothly with said approval. If not, well, at least it won't be long to wait until we can get our hands on some tasty new virtual skating terrain in True Skate.